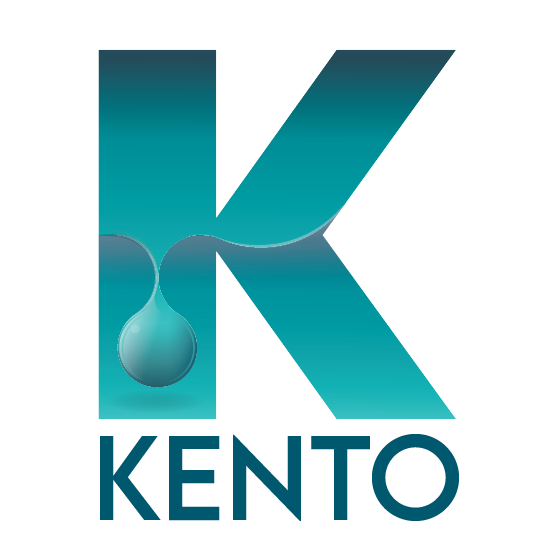 Kento Digital Printing - The best of both World's
Kento Digital Printing - The best of both World's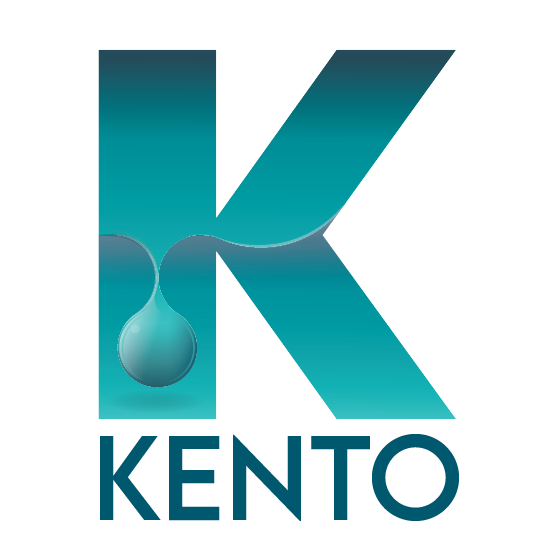 A new and revolutionary high quality printing process for the Corrugated Packaging  Industry which enables huge cost savings to be realised.
*Kento is the sustainable Digital Hybrid printing solution the Corrugated Packaging Industry has been waiting for……
The Kento single-pass solution that brings together in a single line the advantages of inkjet digital printing and high-quality flexographic printing, which is specifically designed for corrugated board, and is equipped with Celmacch analogue units.
Kento Hybrid® Inkjet + Flexo. 
The Kento Hybrid® single-pass printing technology is a milestone in the digital transformation of the packaging industry for corrugated cardboard. The digital single-pass inkjet printing line, equipped with one or more flexo print units for printing backgrounds, direct colours and other high added value applications. "Kento We are corrugated".
Print format 2100mm wide by 1300mm in machine direction.
It fully complies with the requirements of packaging manufacturers in corrugated.
Total length below 30 meters, easily installable in most factories.
Productivity at the level of high quality flexographic printers.
Up to 80 linear meters per minute – 10,000 sqm print area – 8000 sh/hr.
Total non-stop automation, with lower feed and a stack height up to 1800 mm.
Ease of operation, minimum personnel requirement.
Full integration of all components, with own line control software.
Analogue units have been conceived and manufactured by Celmacch, with more than forty years of experience.
Unique electronics, with Siemens brand components.