TECO Tray Formers and Case Erectors
TECO Tray Formers and Case Erectors

For the conversion of Diecut Corrugated and Solidboard blanks.
C-TEC Systems Ltd are Exclusive Agents and the only authorised suppliers of TECO Equipment in the UK, Eire and South Africa.
TECO are manufacturers of automatic tray forming equipment for the conversion of diecut corrugated blanks. The TECO Range are renowned for their excellent reliability, high output speeds, quick set capabilities and a good price quality ratio.
All customised systems from TECO are fully supported by a dedicated team of experts offering reliable back-up and assistance when and where required.
The TECO T2s is an easy-to-use tray former.
Highly productive and reliability.
Quick size changeover time.
The TECO T3 Fold and glue all most common kinds of tray constructions.
Corrugated and Solid-board.
Base Model upgrades available.
Open and closed column tray styles.
Teco OEM Spares and Service.
The TECO T3RS with servo motor quick- set facilities.
TECO provide a wide range of machinery solutions that are designed to deliver efficient automatic production of trays and cases for different applications in numerous industries.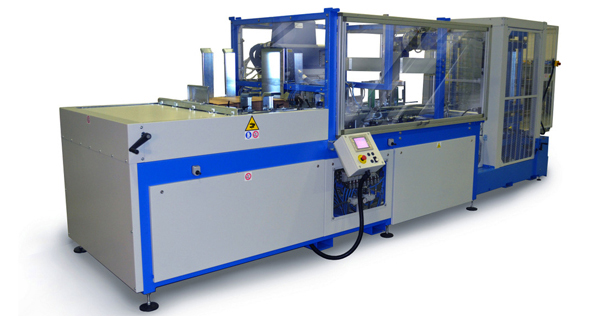 TECO T2N Tray Former – As the successor to the renowned TECO 2S machine the new T2N Tray Former is designed for total flexibility and stability. It has quick changeover capabilities with easy operator access and runs with minimum wastage during production – The T2N can run at speeds up to 40 pcs/min.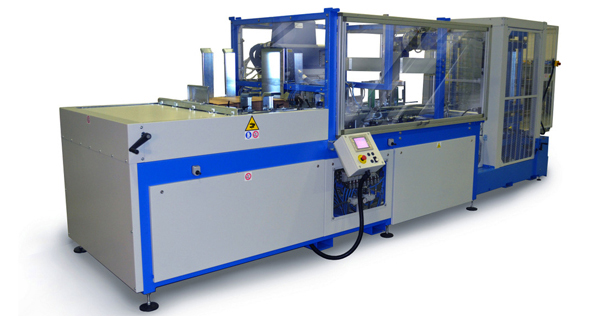 The TECO T3 is an automatic tray former for the production of diecut corrugated trays with columns. The machine produces a wide variety of box sizes and styles from the simple platform to more complex tray constructions with open and closed columns in single or double wall. The T3 can run at speeds up to 35 pcs/min.
The AC03 – Plastic Tray Erector
The AC03 – Plastic Tray Erector – This new generation of machine from TECO the AC03 Tray Erector is an ideal partner for companies using collapsible plastic trays for a multitude of applications in the food and industrial products sectors. Due to its stainless steel construction this equipment is ideal for use in damp and wet environments. The AC03 can run a speeds up to 20 pcs/min.
All TECO machines are maintenance friendly and offer a low cost of ownership.
Skilled technical team is ready to provide support with:
Tray construction
Positioning of our TECO tray forming machine into your packaging line
Transport systems and conveyors